The ideal cleaning services to ensure a clean, lovely and welcoming home!
Our team will eliminate all the dirt that may be in your space to keep everything clean, organized and ready for you and your family
Read our customers' feedback to discover what makes us stand out on the market!
They did an excellent job!! I would highly recommend them for all your house cleaning needs!!!
Thomas Stoddard
2022-12-13
Sweet Home Cleaning is the BEST! I've had other people clean for us and non of them have been as thorough as the Santos crew. They are very professional and always come when they say they are going to. They are a lovely family and I'm so grateful to have found them.
Russell and Susan Olive
2022-12-09
I have used Aida and Jose for many years and can not think of two people who are more honest, trustworthy and dependable than them. They work well with our pets and overall do a fantastic job!
Rachel Mattix Patel
2022-12-09
Aida treats your home like her own and ensures the job is always up to your standards. She is a great communicator and always reliable. I would not hesitate to recommend her services to anyone!
We love Sweet Home Cleaning! We have used them for several years now. The owners, Aida and Jose, are awesome! They are prompt, highly skilled, trustworthy, professional, and friendly. They pay close attention to detail, leaving everything sparkling clean and smelling fresh. They truly go above and beyond to make everything perfect. I highly recommend Sweet Home Cleaning! They are the best!
Tampia Anderson
2022-12-04
Great work! They have been deep cleaning (interior windows, blinds, baseboards, etc) for about a year or so on a monthly basis. I appreciate the work that they do for our family.
Aida and Jose have been cleaning my house since Sept 2021. We have lived here for 17+ years and have had several different housecleaners. Although some have been like family to us, Aida and Jose have done the best job we've ever seen! They are prompt, professional and do an amazing job! My house is always so clean after they leave. We live on property with 5 dogs and you'd never know it once they have been here. I highly recommend them!
Aida & Jose Santos are the best...they have been cleaning my house for about a year & a half...they also clean both of my daughter's houses & several of my friends!! They are trustworthy & dependable!! I highly recommend them!!
Blakeley Splawn
2022-11-30
They did a great job!
Aida and Jose have cleaned my home for over 4 years! They are reliable, punctual and sweet people! I have referred them to numerous friends and family members. My house is always sparkling clean after they leave. I have had a wonderful experience with them! Highly recommend!!
Our regular cleaning will efficiently make the rooms at your house cleaner and more organized for you and your family to have a more functional and easier routine.
Our professional deep cleaning is capable of making your house healthier, comfortable and ready to welcome your entire family.
Move In / Move Out Cleaning
We will make your moving process easier by turning your new home into a proper and comfortable place for you to live in.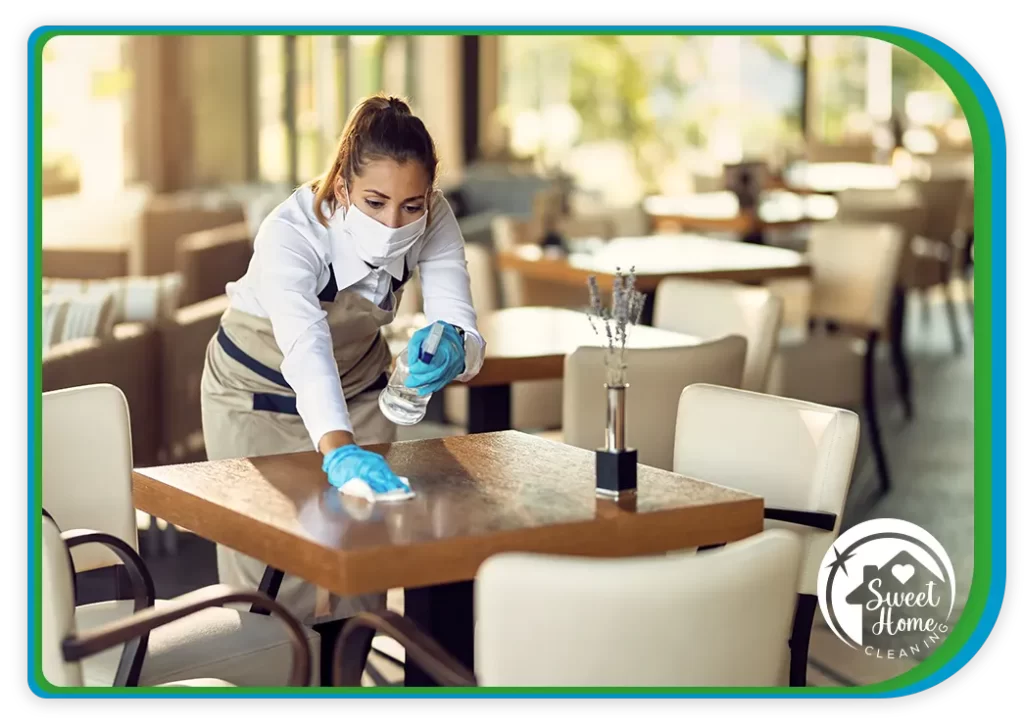 Our company offers efficient cleaning services for those who want to maintain their offices and commercial spaces clean, organized and healthy.
Post Construction Cleaning
We also do a professional and assertive post-construction cleaning in order to make your home ready to welcome you.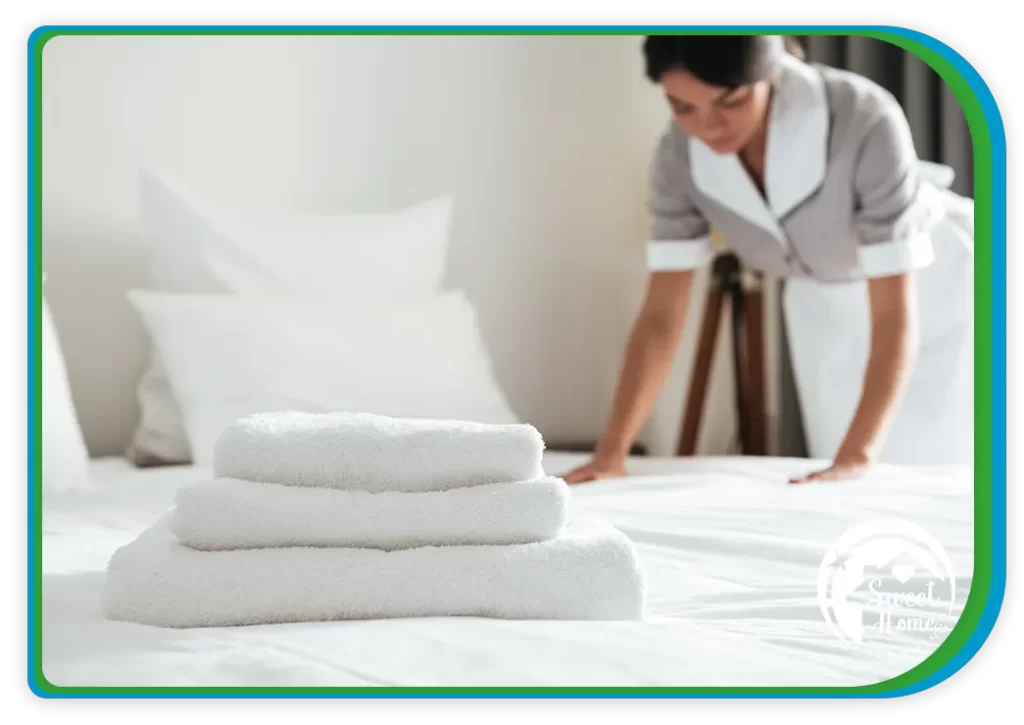 We offer impeccable cleaning services for your Airbnb to appropriately and comfortably have your guests.
Take a look at how simple it is to hire our services
Do you want to hire an efficient and punctual cleaning service?
Hire Sweet Home Cleaning right now! After all, your satisfaction is our priority. We take care of every detail in order to efficiently clean your space, this is why we follow an exclusive and assertive schedule, since we know this is the right way to deliver a perfect result for you within the agreed time.Contact us to have your spaces cleaned like magic.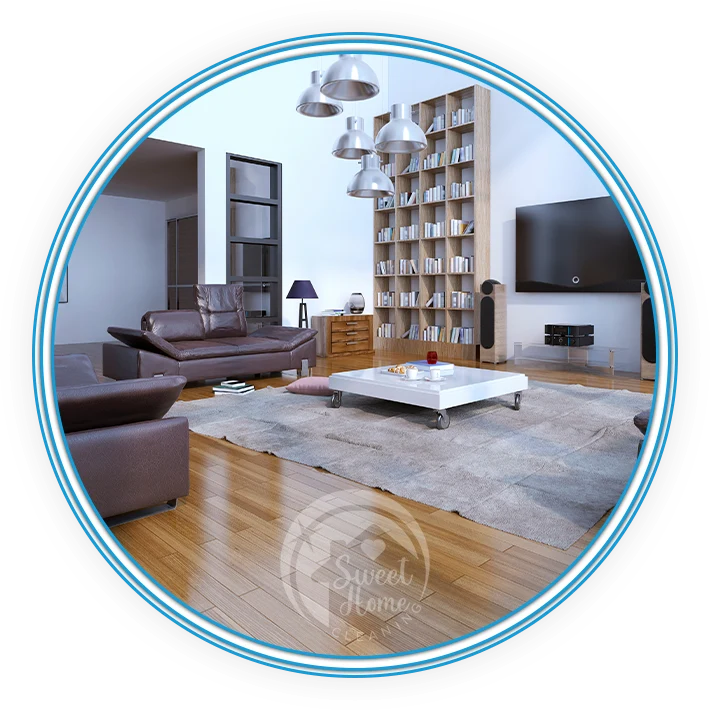 The proof that our services deliver results:
Hire us to bring a new concept of cleanliness and organization for your house!
With more than 20 years on the market, Sweet Home Cleaning applies exclusive cleaning techniques that facilitate our job and helps us to deliver the best results for every customer in Birmingham and surrounding areas.We do not measure efforts to make you satisfied throughout the entire cleaning process, since we have true and essential values, such as responsibility, punctuality and respect.